Information Management
CISC Central Bureau oversees the development and maintenance of criminal intelligence databank on organized crime. Through this databank, law enforcement agencies at all levels collaborate in the collection, analysis and sharing of criminal intelligence across the country. It assists in the production of intelligence assessments and with the development of a strategic approach to operational decision making, priority setting and targeted enforcement activities.
CISC Central Bureau also offers training to member agencies of the CISC network. The training mainly focuses on query techniques, search features and linkages to various records and files. A maintenance course for persons engaged in data entry is also offered to ensure that quality information is available in support of police investigations. CISC Central Bureau also oversees quality control and audit functions on matters related to access, usage and data uploading that will enhance the effective use by the user community.
Information Sharing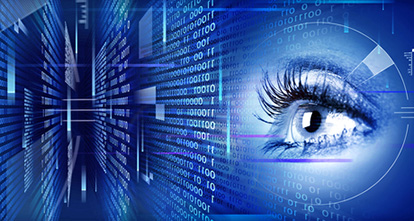 Enhance public safety
Prevent crime
Keep officers safe
Help police run effective investigations
Organized crime is multi-jurisdictional in nature and extends beyond municipal, provincial and federal boundaries. To disrupt illicit activity and bring criminals to justice, it is essential to share information and build strong partnerships between law enforcement agencies, the public, government and international institutions.
Date modified: